The Pain Will Fly Away – Art Exhibition for Epidermolysis Bullosa
Written by Hsu Tsu-Yueh. Photo provided by NCKU International Center for Wound Repair and Regeneration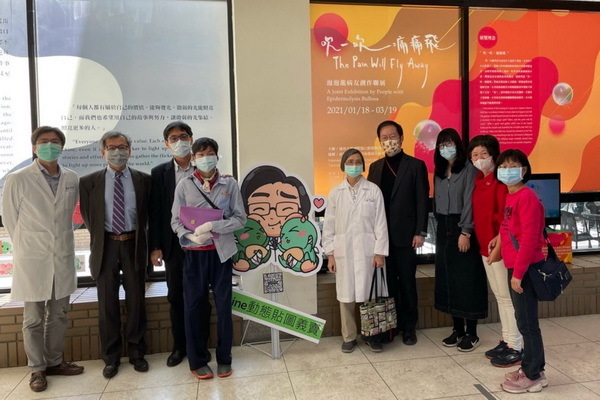 The Pain Will Fly Away: A Joint Exhibition by People with Epidermolysis Bullosa will remain open until mid-March
Passersby will be greeted by a hallway of artwork when entering the lobby of NCKU College of Medicine. Open till mid-March, this exhibition, named The Pain Will Fly Away, is part of a series of charity events by NCKU International Center for Wound Repair and Regeneration (iWRR), which aims to help people with Epidermolysis Bullosa, which causes skin fragility. The art pieces in the exhibition are made by artists who themselves are living with Epidermolysis Bullosa, and the artists express their life experiences through their art creation.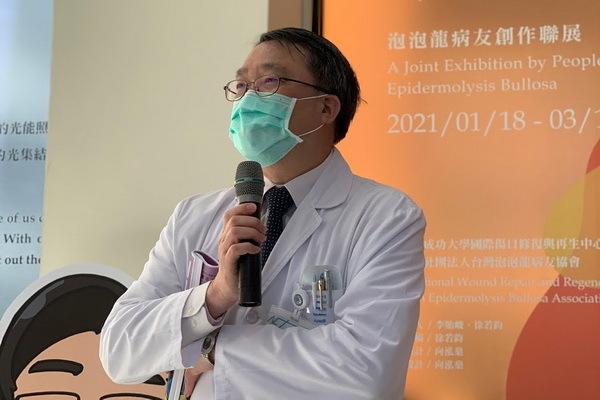 Yan-Shen Shan, Dean of College of Medicine, expressed support for the event
Huey-Jen Jenny Su, President of NCKU, Yan-Shen Shan, Dean of College of Medicine, and Meng-Ru Shen, Superintendent of NCKU Hospital, all showed their support for the actions helping EB patients. The art exhibition and a musical concert were held in the hope of bringing everyone to spread warmth and love.
EB, or Epidermolysis Bullosa, is a group of inherited rare blistering disorders, with an incidence of around 1/50,000 worldwide. EB is characterized by skin fragility since birth and abnormal wound healing. Patients tend to have diverse clinical manifestations as well as blistering of varying degrees depending on different clinical subtypes; in addition, there are 21 known EB-related genes, making it difficult to diagnose based on mere clinical pictures and traditional sequencing techniques.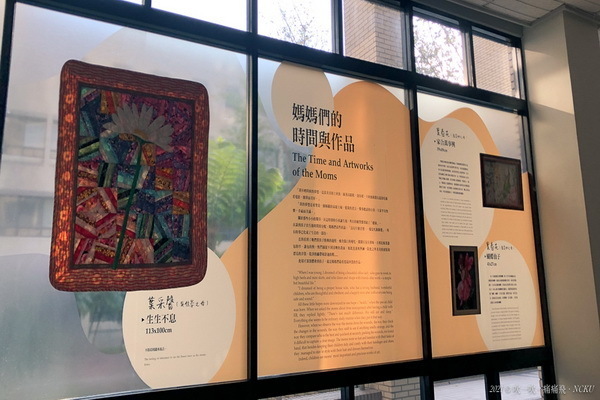 The joint exhibition displayed art pieces by EB patients and their family members
In the exhibition The Pain Will Fly Away, art pieces by EB patients and their family members are displayed, including paintings, patchworks, and installation arts. Ink painting artist Jo-Chun Hsu saw the fragility in the EB community and thus visited fellow patients and encouraged them to create art with inspiration from their experience, putting their daily lives into their works.
Even with a simple hole puncher, an artist was able to create art by documenting daily pain through hole punching. The 10-meter art piece impresses viewers with its appearance.
"It is our honor to learn from those living with EB," said iWRR Director Ming-Jer Tang, "we promise to keep the spirit of sustainability and continue to make improvements for the society with medical technology."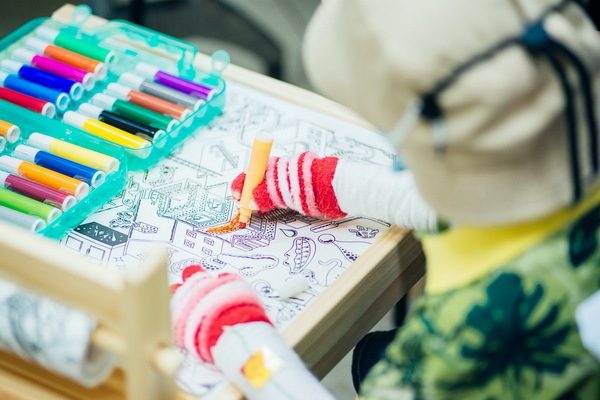 NCKU integrates medicine, technology, and humanities to help more patients
An interdisciplinary clinic for EB patients was established in NCKU Hospital in March, 2020. This clinic gathers expertise from various fields aiming to provide integrative and tailored care. A team from NCKU iWRR focuses their research energy on EB, utilizing whole exome sequencing and various pathological and molecular technologies, and has successfully completed genetic diagnoses in 70 Taiwanese EB patients. The detailed genetic background paves a way to genetic counseling, prenatal diagnosis, and the arrangement of personalized medicine. Hitherto, there is no cure for EB, and the supportive care such as daily wound dressing, anti-septic agents and antihistamines is still the mainstay. According to the underlying causative mutations, NCKU EB team works with renowned experts worldwide to arrange individualized therapy for Taiwanese EB patients, including biological agents and cell therapy.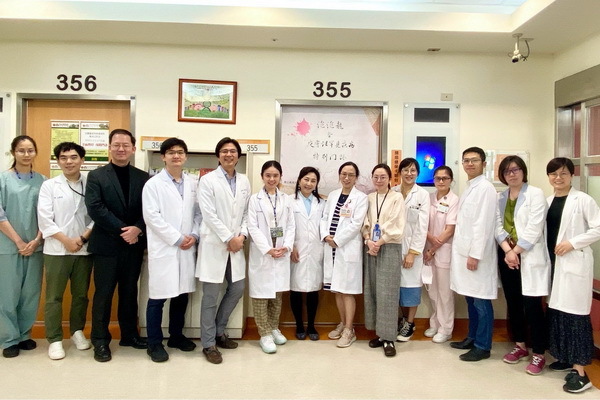 NCKU Hospital established a special clinic for Epidermolysis Bullosa in 2020
Besides striving to alleviate physical discomforts in EB patients, NCKU EB team also pays attention to providing psychological support for patients. Aside from the current joint art exhibition The Pain Will Fly Away, two charitable music concerts were also held for EB. In addition, the team organized drama camps for not only the patients but also their siblings and parents, guiding them to express their inner feelings and helping the family to manage their emotions and stress properly.
To make medical services more approachable to these patients, the team also arranged an International EB workshop in January 2021 and exchanged the experiences of EB care among different hospitals and countries. Currently, the team is collaborating with several international medical teams devoting to the investigation of EB pathobiology, finding out therapies with prospects of curing EB. In the end, the shared ultimate goal is to provide the patients and the families with a smiley face, a warming heart, and a better life.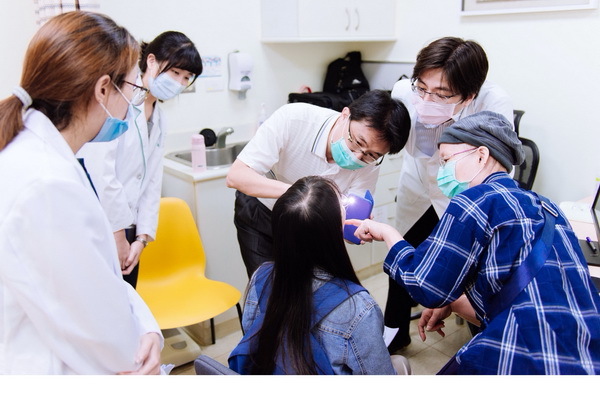 NCKU helps EB patients with its top-notch medical technology, abundant medical professionals, and interdisciplinary teams