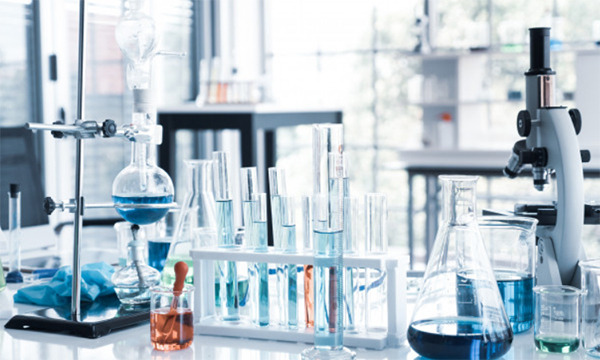 Here are several projects funded by university or government to nurture entrepreneurship in NCKU :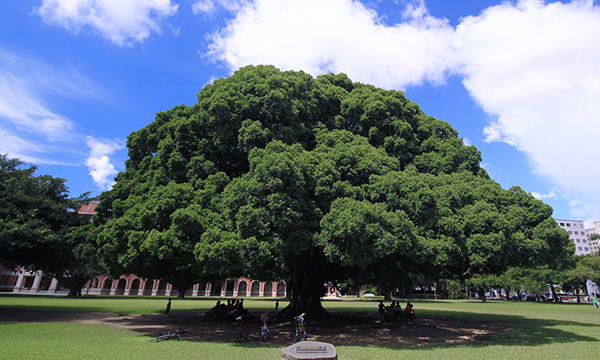 In addition, there are several venture organizations or accelerators that we leverage to help the startups.
NCKU Accelerator
NCKU Venture
Startup & Entrepreneurship
Technology Commercialization
Our research results highly meet the industry's needs , thus forming a sustainable life cycle for research and development.
For 14 years the licensing royalty of NCKU exceeds US$3.3 million each year, and the number keeps growing now.