NCKU set up first School of Pharmacy inaugurated in Taiwan for past 50 years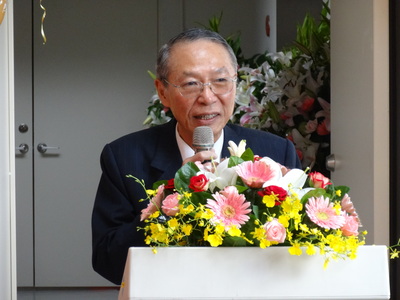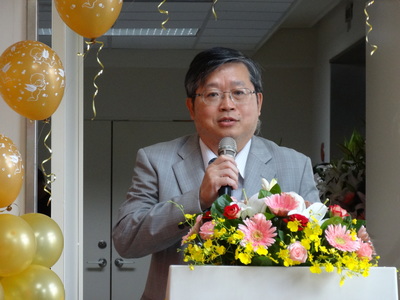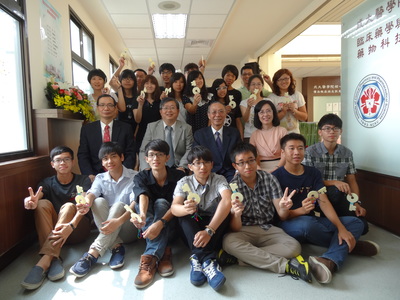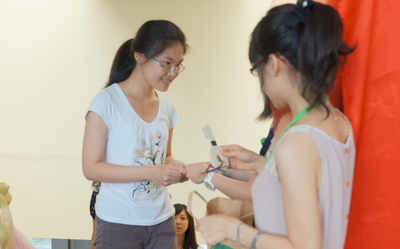 Tainan, Taiwan, September 22, 2014

National Cheng Kung University (NCKU), southern Taiwan, announced that the School of Pharmacy approved by the Ministry of Education (MOE) is ready to welcome its first class of students in this new semester starting from September.

The unveiling ceremony of the School of Pharmacy was held at NCKU College of Medicine on September 20.

NCKU President Hwung-Hweng Hwung attended the ceremony and said that it's not easy to set up a department of pharmacy in a university in Taiwan.

NCKU School of Pharmacy is the first school of pharmacy inaugurated in Taiwan for the past 50 years, according to the school.

President Hwung also said, NCKU was ranked 232 in the latest world university rankings complied by the QS education network.

There are four medical disciplines from NCKU College of Medicine placed within the 200 and the discipline of pharmacy is included, President Hwung added.

NCKU College of Medicine Dean Jang-Yang Chang said that the Institute of Clinical Pharmacy and Pharmaceutical Sciences at NCKU College of Medicine with its master and PhD program has been the cradle of talents for the pharmaceutical industries and governmental agencies.

The demand for pharmaceutical professionals is growing in the past few years. The establishment of the School of Pharmacy at NCKU is expecting to meet the growing demand, according to Dean Chang.

He also revealed that the goal is to prepare pharmacists to provide optimal pharmaceutical care, and to prepare students for leadership in teaching, research, practice and service.