Asia's Scientific Trailblazers: Jenny Su&Michael Lai Ming-Chiao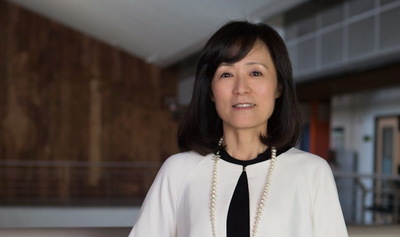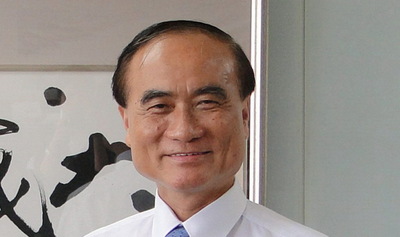 Asia's Scientific Trailblazers: Jenny Su
For Professor Jenny Su, president of Taiwan's National Cheng Kung University, universities have a social responsibility to respond to national and global crises.
AsianScientist (May 25, 2018) – To Professor Jenny Su, the measure of a university is its ability to rise to the call of social responsibility in times of need. The veteran researcher-turned-president of the National Cheng Kung university (NCKU) in Taiwan has led the university's response to two of the nation's most pressing public health emergencies since she took office in 2015—a dengue fever outbreak in Tainan in 2015, and a magnitude 6.4 earthquake that shook Taiwan the year after. more...
Asia's Scientific Trailblazers: Michael Lai Ming-Chiao
A pioneer in coronavirus research, Michael Lai Ming-Chiao shares how a detour in his academic journey brought him to the battlefront of the SARS outbreak.
AsianScientist (Nov. 13, 2017) – When Professor Michael Lai Ming-Chiao was invited back to set up a lab in his home country of Taiwan after spending years abroad conducting research in the US, he was hesitant. Used to the superb research infrastructure in the US, he wondered if he would be able to make as big a scientific impact in Asia. more...