NCKU teams up with Polish Academy of Sciences to help displaced scholars, students from Ukraine
Written by and Image credit to News Center
National Cheng Kung University (NCKU) signed a Memorandum of Understanding (MoU) with the Polish Academy of Sciences (PAS) on Monday (May 23) to offer financial and academic support to displaced scholars and graduate students from Ukraine. The action was made possible with funding from NCKU alumni.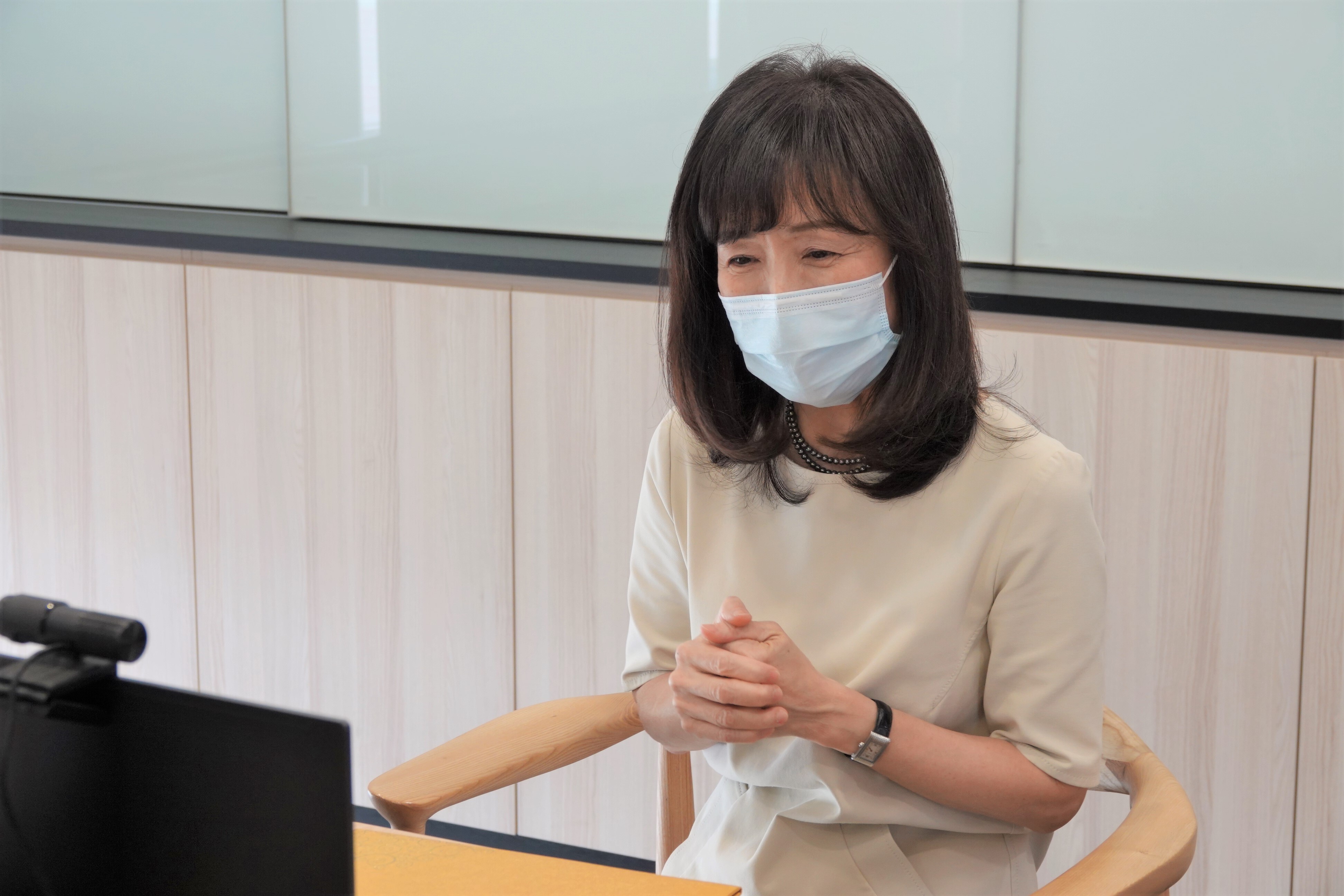 NCKU President Jenny Su (蘇慧貞)
NCKU will donate a total of NT$6 million (US$202,800) to the joint project with the PAS as a gesture of support for academics from the war-torn Eastern European nation. The project kicked off under the school's "Light the Dark" initiative, which is designed to offer prompt assistance to academics from around the world whose studies are affected by disasters and political unrest.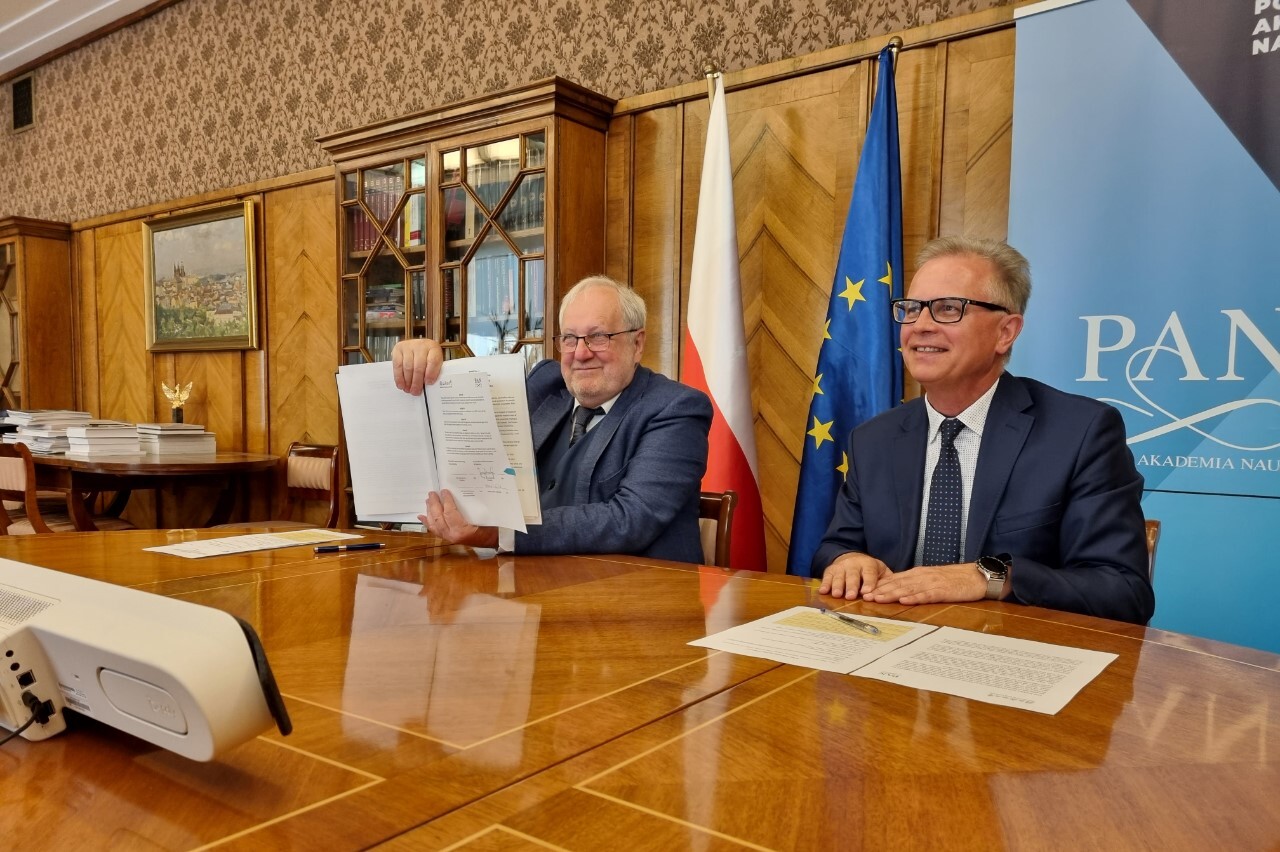 NCKU and PAS representatives signed a MoU jointly on May 23
As of today, over 6.3 million refugees have fled Ukraine since the Russia-Ukraine War broke out on Feb. 24.

Universities around the world have responded by pledging assistance to students and academics affected by Russia's invasion, including scholarships, free education, free room and board, and other forms of financial and academic support.
NCKU swiftly gathered resources across borders and bureaucracies and recently unveiled the project, which is aimed at mitigating the war's impact on Ukrainians' studies and research. Each of the qualified scholars and graduate students can receive a monthly research subsidy of US$2,300 and US$1,060 for six months, respectively, through the PAS.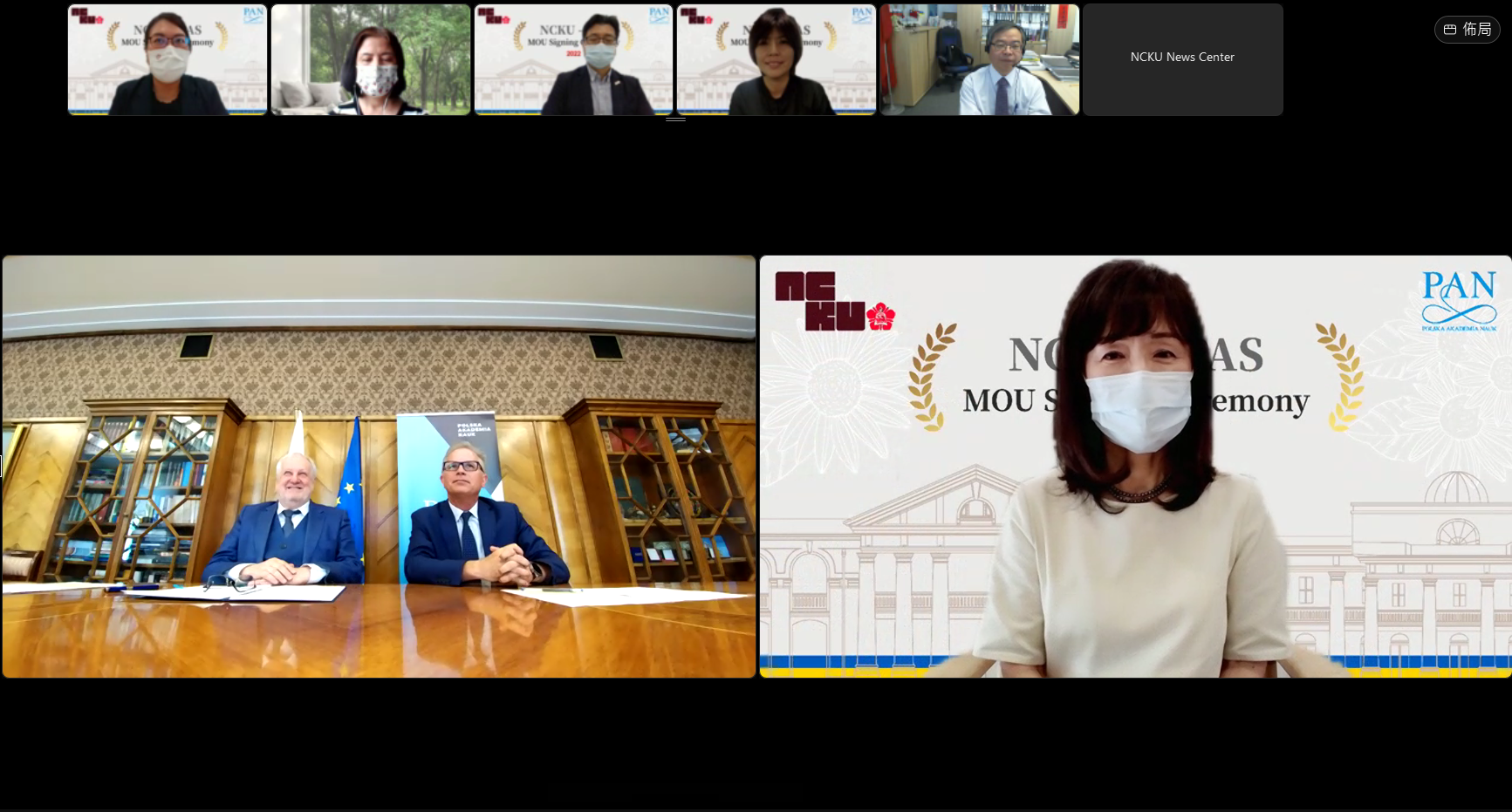 National Cheng Kung University and the Polish Academy of Sciences sign the memorandum
The MoU was signed virtually on Monday between the PAS President Jerzy Duszyński and NCKU President Jenny Su (蘇慧貞), under the witness of Lee Yen-yi (李彥儀), the director-general of the Department of International and Cross-strait Education, MOE, and Yen Hong-wei (顏宏偉), head of science and technology division, Taipei Economic and Cultural Office in the Czech Republic. Both officials welcomed whole-heartedly the international partnership that helps the Ukraine relief effort.
PAS President Jerzy Duszyński extended his sincere thanks to NCKU for its strong commitment to taking part in the support initiative for 200 Ukrainian academics in their long-term research work, and thinks this project can act as a role model for future collaboration between Taiwanese and European higher education institutions.