NCKU Department of Electrical Engineering on world top 10 list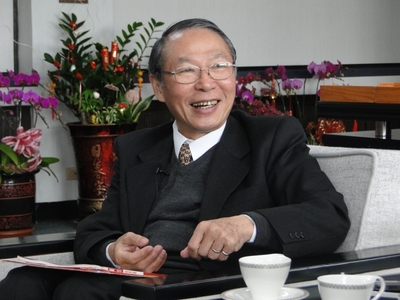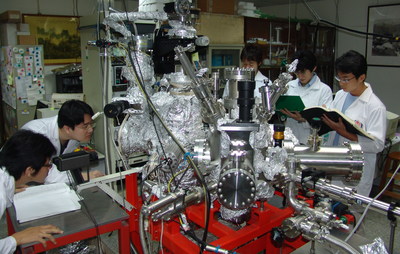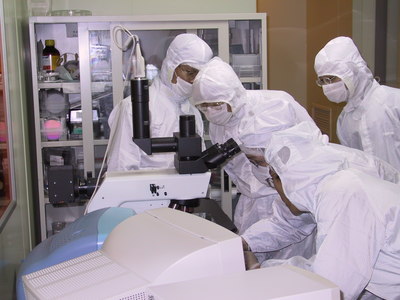 Tainan, Taiwan, November 21st, 2011

National Cheng Kung University's (NCKU) Department of Electrical Engineering was ranked the 10th best in the world and the best among Taiwanese universities, according to an announcement by High Education Evaluation and Accreditation Council of Taiwan (HEEACT) in November.

The Department has outshined similar departments from Harvard University and Tsinghua University in mainland China to gain the 10th best rank in the HEEACT evaluation. It also advanced two places from last year.

NCKU's Department of Computer Science and Information Engineering and Department of Mechanical Engineering also topped other local universities in their respective rankings in the HEEACT 2011 evaluation on the quality and quantity of scientific papers.

Hwung-Hweng Hwung, president of National Cheng Kung University, said that the university is in par with National Taiwan University in engineering and the NCKU students are noted for their studious attitude and passion for knowledge.

Yon-Hua Tzeng, dean of NCKU's College of Electrical Engineering and Computer Science, attributed the achievement of the three departments to the growth of electrical engineering and information technology industries in southern Taiwan, the enthusiasm of NCKU professors and students as well as the dedication of NCKU researchers to high quality researches.

The other nine in the top ten universities in the electrical engineering category are Massachusetts Institute of Technology, University of California, Berkeley, Stanford University, Nanyang Technological University, National University of Singapore, Georgia Institute of Technology, University of Michigan-Ann Arbor, University of California, Los Angeles, and University of Illinois at Urbana-Champaign.