NCKU Green Building to receive 2012 Outstanding Engineer Award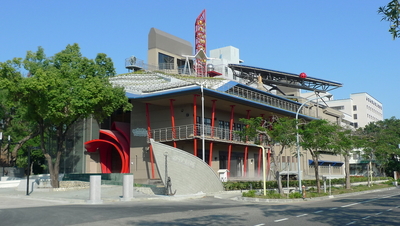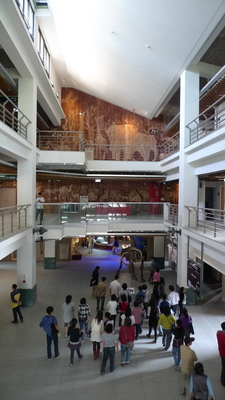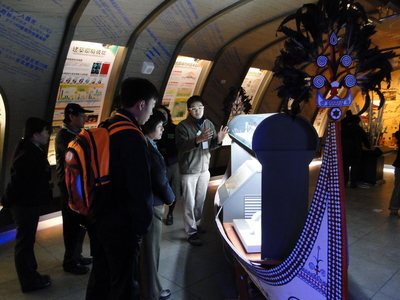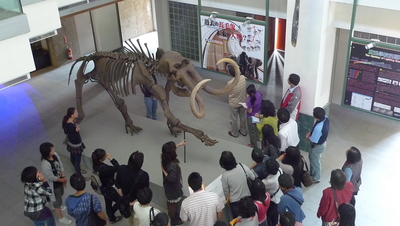 Tainan, Taiwan, 30 May 2012

The Y.S. Sun Green Building Research Center at National Cheng Kung University (NCKU), southern Taiwan, will receive the 2012 Outstanding Engineer Award from Chinese Institute of Engineers (CIE) on June 1 for its innovative and significant contribution to domestic construction in Taiwan.

Also known as Magic School of Green Technology, with an alias of "Green Magic School," the center is the first energy-saving and zero-carbon building in Taiwan, using only 35 percent of the energy of a typical office building. It has gained domestic and international recognition for its ecological conception and efficacy since its inauguration in January 2011.

The three-story 4,800-square meter building, the first green architectural education center in the subtropical zone, serves as the university's international conference center and is used to showcase technological innovations in green buildings.

According to statistics compiled by the center, tourist arrivals at the center topped 13,800 from January through April 2012.

The Y.S. Sun Green Building Research Center has drawn attention from people who are interested in living a greener life in times of climate changes, with more than 3,000 people making visits every month.

The Green Magic School has won recognition not only for its exterior design resembling the Noah's Ark and innovative building materials, but also for its avant-garde designs that meet the need for energy conservation, carbon reduction, ecological awareness, waste reduction, and health care.

This year, seven buildings are being awarded by CIE, one of the most influential organizations in Chinese engineering community, aiming to advance engineering technology and techniques for both the engineer professions and the government.

The Green Magic School is the only educational facility in Taiwan to win the honor, as the other recipients are all government construction projects.

In 2011, the Magic School of Green Technology was also Asia's first educational building to obtain the Leadership in Energy and Environmental Design (LEED) certification, the recognized standard for measuring building sustainability in the United States and many other countries.

Prior to the LEED certification, the Y.S. Sun Green Building Research Center had gained the Taiwan Ecology, Energy, Waste Reduction and Health (EEWH) Diamond certification, the highest award given by the Ministry of the Interior for green buildings.

The Magic School of Green Technology has been highly acclaimed since early in its design. In 2009, it received full coverage from the Discovery Channel for its design and construction. In March this year, the building was honored for its Outstanding Design in Green and Carbon-Free Architecture during 2010 International Green Roof Congress and included in the American publication The World's Greenest Buildings as one of 10 candidates from Asia.