NCKU Invites Visionaries for a Sustainable Future as Fourth-time Nominator of The Earthshot Prize
Written by Hsu Tsu-Yueh. Image credit to NCKU Office of Research and Development
The Earthshot Prize, founded by Prince William of the United Kingdom, is currently open for nominations until November 5th. National Cheng Kung University (NCKU) is proud to announce its continued privilege of being the sole institution in Taiwan entrusted with the nomination process. NCKU is collaborating with over 300 parties globally to identify exceptional finalists for The Earthshot Prize (TEP).
The Earthshot Prize launched in 2020, aim at annually recognizing five winners through a rigorous evaluation process, addressing five major issues crucial to the Earth: "Protect and restore nature," "Clean our air," "Revive our oceans," "Build a waste-free world," and "Fix our climate." The award is dedicated to discovering innovative ideas, technologies, systems, policies, and solutions in these crucial areas.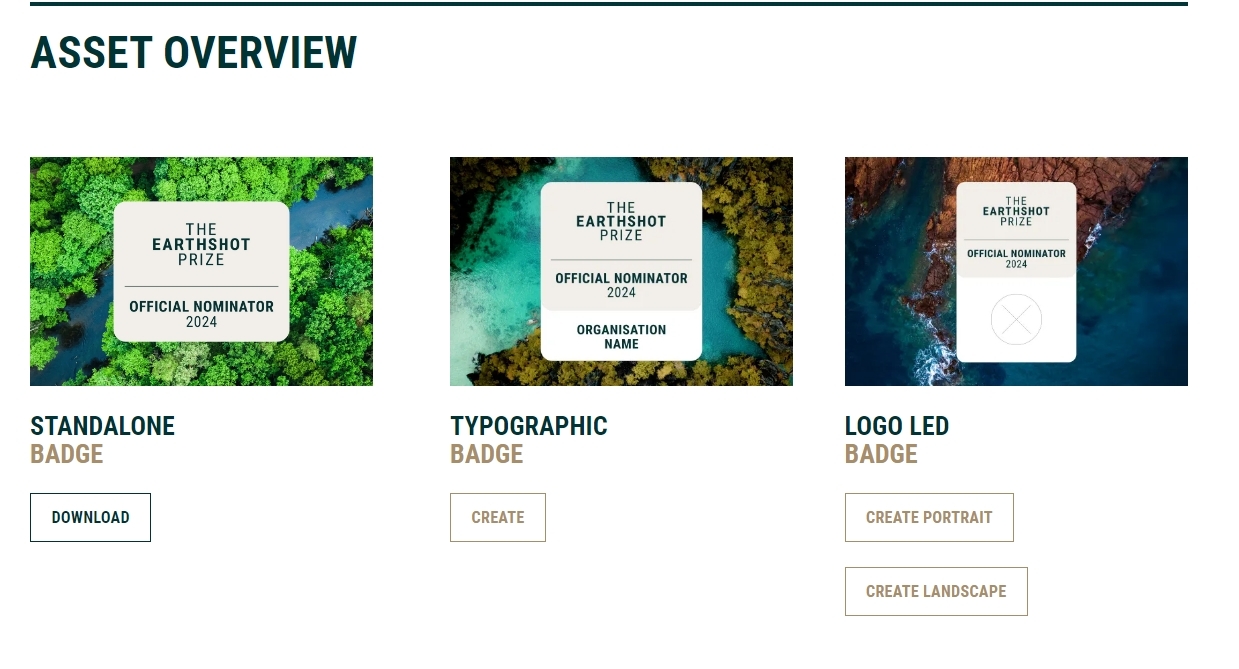 NCKU has been invited to be the official nominator of The Earthshot Prize for the fourth time and sincerely invites all sectors to contribute to global sustainability
In his role as the Vice President for Research and Development at NCKU, Dr. Chuan-Pu Liu expressed deep gratitude that NCKU is deeply honored to be continuously invited as one of the 370 nominating parties worldwide, serving as the sole academic institution with the nomination privilege in Taiwan.

This recognition signifies NCKU longstanding commitment to societal impact and sustainable development. NCKU anticipates that through this opportunity, starting from within itself and extending to businesses and various fields. We aim to find and nominate the most impactful solutions, fostering collaboration to contribute significantly to the sustainable future of our planet.
NCKU sincerely invites individuals or groups passionate about environmental issues to participate in this call for solutions. Whether you are a scientist, advocate, leader, community member, non-governmental organization, government agency, business, or even a city or country, if you propose an ambitious and impactful solution, you have the chance to be recognized.
If you, as an individual or organization, have an inspiring, inclusive, and impactful solution, please contact Ms. Liao at the Office of Research and Development at NCKU for further discussion. You can also visit the
official website
of "The Earthshot Prize" to gain more insights into the award and the selection process.
Ms. Liao, Office of Research and Development, NCKU
Tel.: (06)275-7575 ext.50920
Email: kaipin@mail.ncku.edu.tw
Provider:
NCKU News Center