YEN TING CHO Wins Gold for Fashion Design at the International Design Awards
Writing by Xie Pei-Juan. Editing by News Center. Photos provided by Yen Ting Cho studio.
Yen-Ting Cho, professor at the NCKU Institute of Creative Industries Design, leads his brand YEN TING CHO to Gold for fashion design at the International Design Awards (IDA) 2020 with its 2021 'New York City' wool scarf collection.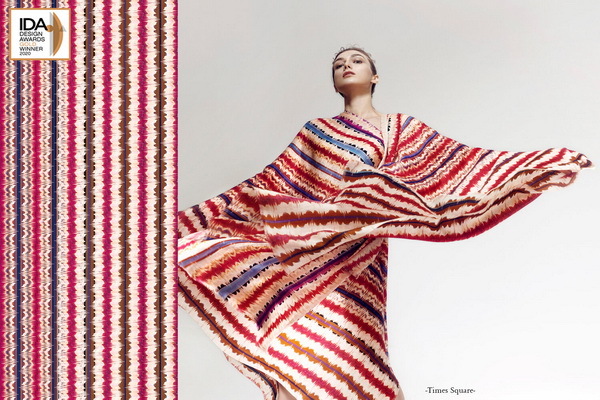 YEN TING CHO's 2021

'New York City' wool scarf collection received Gold for fashion design at the International Design Awards
Participating for the first time in the IDA, YEN TING CHO has received recognition in the form of a Gold award in fashion design for his innovative pattern design and printed fabrics. Cho uses his self-developed software called mov.i.see, an innovative digital tool that generates artistic patterns through human body movement.
Working with the theme of New York City for its 2021collection, YEN TING CHO applied its digital technology to make innovative patterns for fashion accessories. Images of Manhattan landscapes, landmarks and street culture were put into the software mov.i.see, which first transforms the visual material into digital data and then responds to human movement to generate colourful patterns.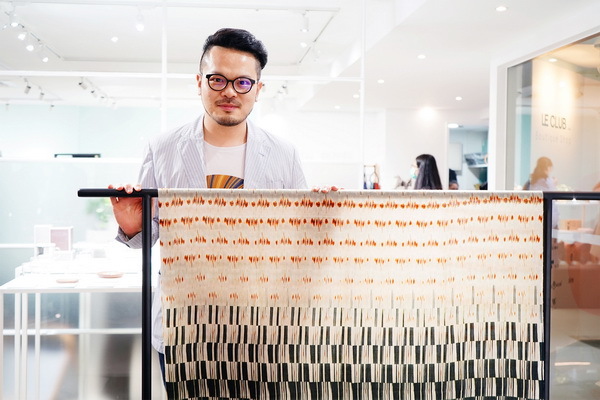 NCKU professor Yen-Ting Cho established his international fashion brand YEN TING CHO in 2016
This open-ended creation process, which is very different from the traditional problem-driven one, creates unexpected applications.
"Our team responds to the world around us by creating unusual and striking visuals," says Cho. He continues: "Digital technology and arts are often considered non-overlapping fields, but that gap is exactly where new opportunities lie. The process of combining interdisciplinary fields is difficult, but it is fulfilling to see the end results and
well they are received internationally."
Maintaining momentum after receiving recognition from the IDA, Cho and his studio team are currently working on collections for 2022 as well as a digital exhibition and a promotional video, which will be released this autumn.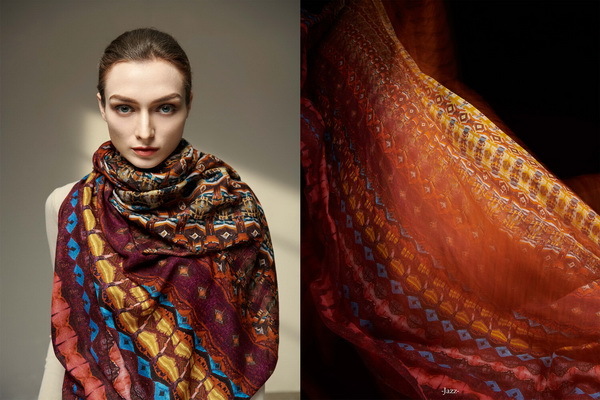 YEN TING CHO utilizes digital technologies to generate colourful patterns
Yen-Ting Cho
is a graduate of Harvard University Graduate School of Design and the Royal College of Art, London. He majored in art and technology. His interdisciplinary experience gave him the idea of combining art and technology through digital software to develop new artistic possibilities. Cho encourages his team and students at NCKU to seek innovative ways to create, and to seize the opportunities to express themselves through art and design.
IDA
is a platform for distinguished designers to showcase their creativity to the world. The awards value design practicality and innovation.