NCKU Launches International Branding Image to Undertake the Challenges of the New Era
Written by News Center. Image credit to News Center.
From March 31 to April 1, 2022, NCKU holds a two-day International Advisory Board Meeting chaired by Professor Liang-Gee Chen, and invited local and global experts in the fields of industry, government and academia to serve as Advisory Board Members, to muster new levels of expertise for viewpoint exchanges.
This year's NCKU Advisory Board Meeting takes " Towards a New Chapter: The Centenary of Success" as its main axis, and at the same time launches the "International Branding Identity" to convey the visions and goals of NCKU while its forging into its centenary.
From March 31 to April 1, 2022, NCKU will hold a two-day International University Advisory Committee
In order to enhance the international visibility of NCKU and extend its social influence, NCKU shares the "International branding Identity" during the International Advisory Board Meeting.
NCKU began this project in 2019. After many workshops, conferences and communications, a new brand strategy was constructed to strengthen NCKU's recognition and communication in the international community. The new international identification image system retains many classic elements of NCKU, including the Chinese character of the school name, the phoenix flower and the standard colors of red and gray, to design a more simple, memorable, and beneficial identification image for digital communication. The diverse arrangements and combinations show NCKU's retention of the historical spirit, and can maintain the forward-looking spirit of innovation and openness with the progress of the times.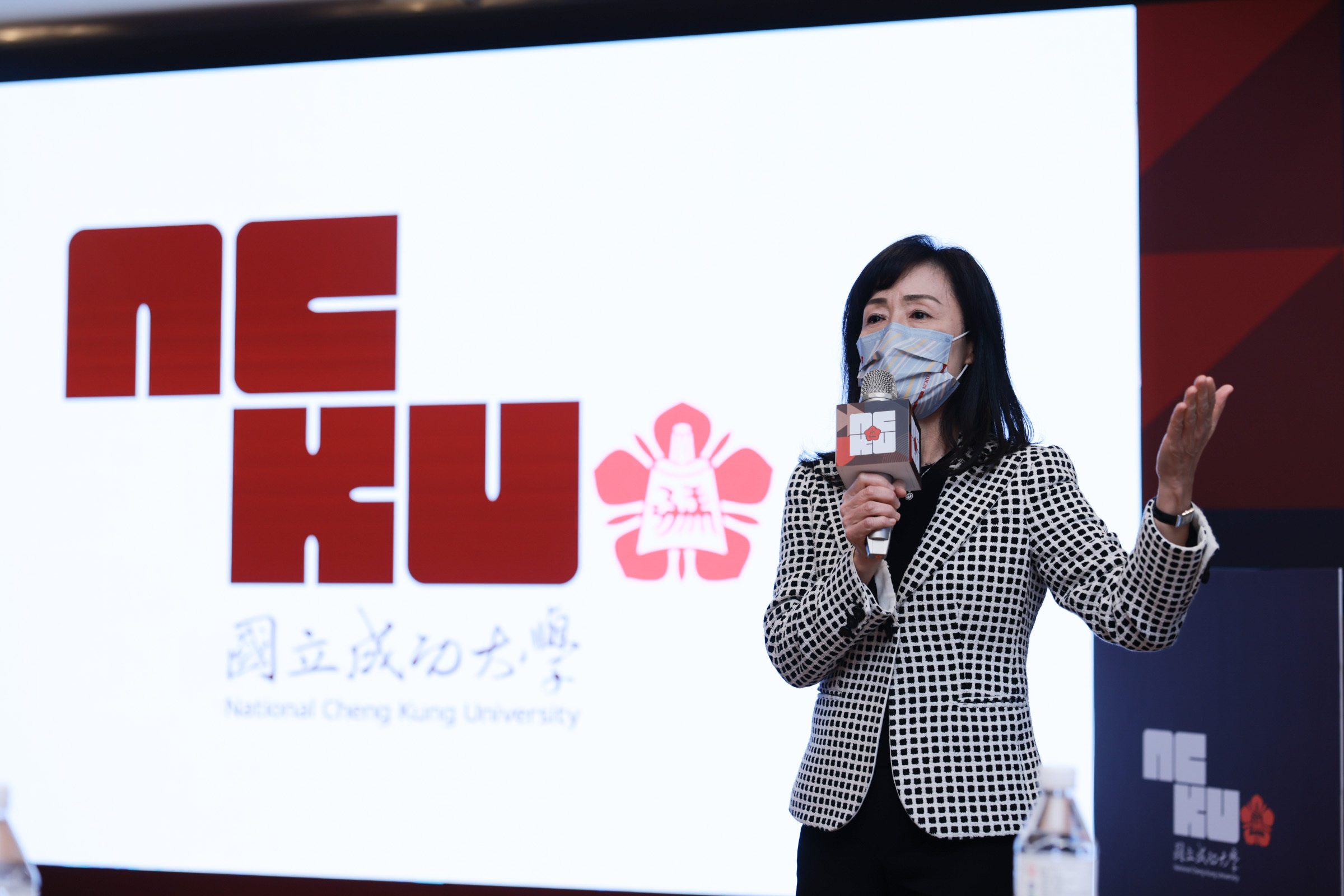 NCKU released the "International Identity System"
Brand identity is the carrier of tangible and intangible values for the outside world's image. NCKU shares the brand recognition cases of world-renowned universities such as the Massachusetts Institute of Technology in the United States at the meeting . Even world-renowned universities with a long history will carry its core values through the construction of a brand identity system to modern communication. Through the introduction of design methods, the reorganization of brand communication language and content dissemination, through a unified identification system, audio and video content production, digital experience, brand products, etc., has been a practice among universities around the world for many years.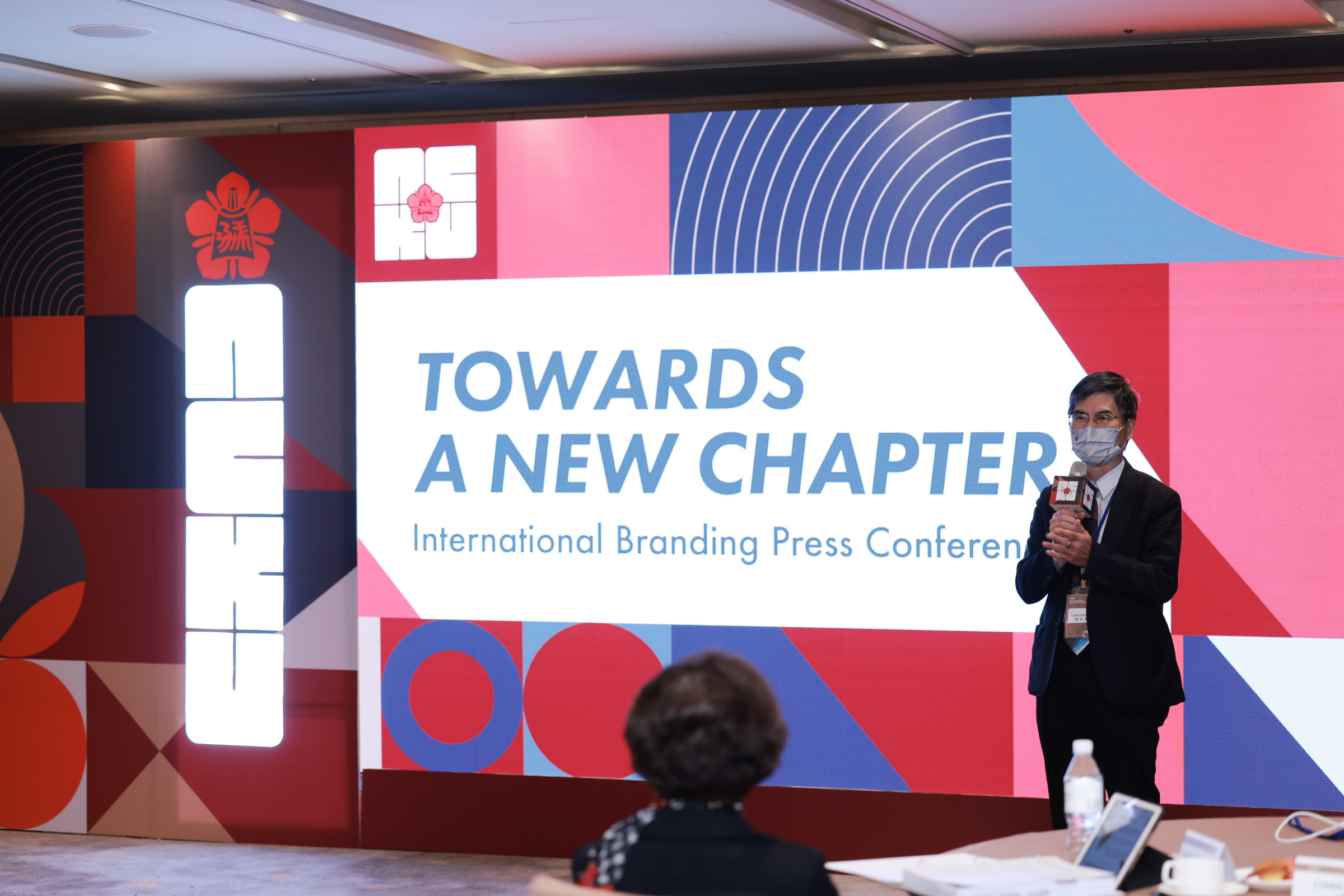 This year's International School Advisory Committee of NCKU takes " Towards a New Chapter: The Centenary of Success to a New Chapter in a Century" as its main axis
As a top academic research institution in Taiwan, NCKU has cultivated several generations of outstanding alumni in the past 90 years, actively participated in and responded to the challenges faced by social changes and national development, and became a strong backing for social development. On the pathway to its 100th year, in addition to having abundant research energy in different fields, NCKU also promises to take on greater responsibilities, develop specific practices and sustainable solutions, and move forward towards a comprehensive university with profound international influence.
Provider:
NCKU NEWS CENTER