5 winners of Gro Brundtland Award 2017 share their stories of pursuing science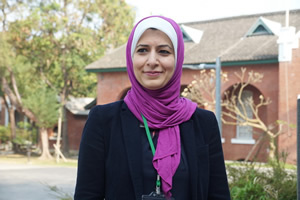 "Scientists face critical moments on a daily basis, which help them to grow into real scientists"
---
Wafa Al-Jamal, a research fellow in the University of East Anglia, working on developing nanomedicines to target metastatic cancer. She is currently a visiting professor at Guizhou Medical School, Guiyang, China.
Indian medical faculty's research resonates with needs of society
---
Farah Naaz Fathima, 39, professor at St. John's Medical College, Bangalore, India, is one of the five recipients of Gro Brundtland Award 2017. "This is tremendous encouragement for female scientists like me from developing countries."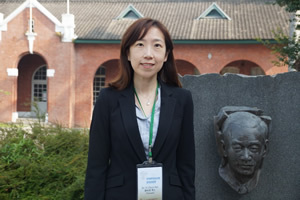 Taiwanese scientist devotes herself to neuroscience research
---
Yi-Chun Yen, postdoctoral fellow at Duke-NUS Medical School in Singapore, says that she wants to identify molecular mechanisms underlying psychiatric disorders. Now, she is involving in neuroscience and behavioral disorders program.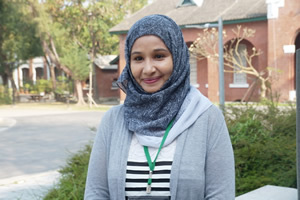 Pursuing science in battlefield: Yemeni researcher
---
Fathiah Zakham, an assistant researcher at the Hodeidah University, Hodeidah, Yemen, is one of the five winners of 2017 Gro Brundtland Award. At her arrival in Taiwan, she unveils a gentle complexion with a lovely smile saying, "It takes me almost 7 days to travel from Hodeidah to Taipei because the situation in Yemen is so difficult."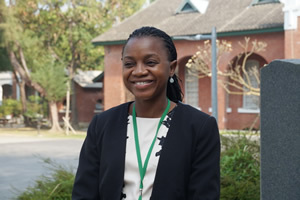 A Ugandan physician making the world a better place
---
Phyllis Awor, a Ugandan Public Health Physician, currently works at Makerere University School of Public Health, Kampala, Uganda, as a Senior Researcher, with responsibility for maternal and child health related policy analysis, and seeking funding, implementing, monitoring and evaluation of field programs improving quality of care for children in rural communities.